Frequently Asked Questions
Here at Pringle Chiropractic we encourage our patients to ask questions. Over the years as a chiropractor in Belfast we have had the same questions asked over and over. In our written report, that we give every patient, we answer 23 of those.
Here are some of the most popular questions new and current chiropractic patients have asked…
Can you help me?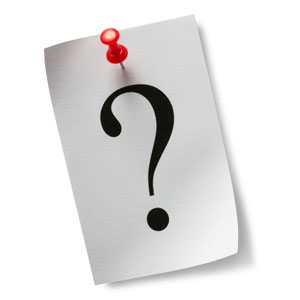 Absolutely! (if it falls within our scope of practice) – If NOT there is NO CHARGE for the consultation.
How long will it take?
It depends on your condition, but you should see improvement somewhere between the 3rd & 6th visits.
What do you actually do?
As chiropractors we first use instruments to mobilize (loosen things up) to reduce the mechanical irritation to muscles and the nerve system. This is usually a painless procedure and helps relieve the condition.
Is there anything I can do?
Yes, We always encourage our patients to take a proactive role in their recovery. At each stage of care we will provide recommendations and lifestyle advice. We also have complimentary health classes available and strongly encourage patients to attend. More information is regularly added to this website
Want to Learn More?
If you would like to ask Dr Pringle more personal questions please feel free to request a short 'one on one' with him. We have three rooms available for those questions. If we can't resolve your query we will schedule extra time, at a later date to make sure all your questions are answered. Contact us today to make an appointment!
---
Frequently Asked Questions | 028 9020 2003