What to Expect at Pringle Chiropractic
Your First Visit
As a Belfast chiropractor, my focus lies in giving you a holistic healing experience. If you are new to chiropractic, there's no need to worry. We go the extra mile to ensure that you are made comfortable right from the minute you step into our office.
When you walk into our office for the first time you will be met with a friendly smile and introduction. We try to gather as much information as possible on the phone or the walk-in so that you can maximize your time with Dr Pringle and less with the initial paperwork. This helps to reduce the fear of the unknown.
Getting Started with Chiropractic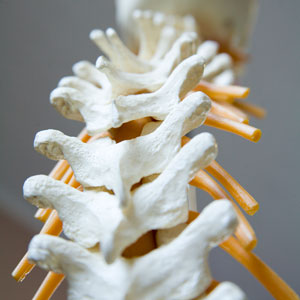 You will then be taken to a private consulting room to view a short Getting Started video. It is extremely important to us that you understand every step in this process. This is why we remove any ambiguity by enumerating all the details and empowering you with relevant information.
Consultation and Examination
When you meet with Dr Pringle (Chiropractor) you will have ample opportunity to discuss, ask questions, voice concerns and simply decide whether you want to explore further. Once you give your consent to proceed, you will be requested to change into a gown for the examination.
The examination consists of a physical and neurological assessment which will include a range of motion assessment, muscle testing, bi-lateral scale assessment and other simple procedures such as x-rays, if necessary. This information will help us customise the right solution for your health condition.
Your first consultation with one of our chiropractors in Belfast, will last about an hour. Rarely, do we begin treatment on the first visit. If you are in pain, then we will apply an ice or gel pack. Interferential therapy may be applied only if we feel it is absolutely necessary. On your way out, you will be given some additional reading material and an opportunity to schedule your next visit.
---
What to Expect | 028 9020 2003